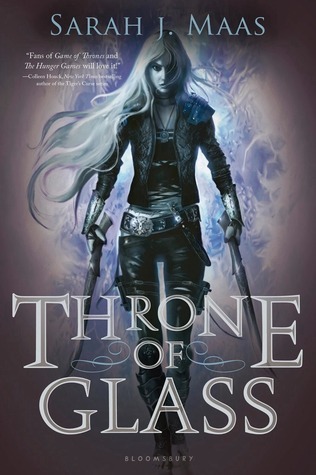 Favorite Quote
"You could rattle the stars," she whispered. "You could do anything, if only you dared. And deep down, you know it, too. That's what scares you most."
Favorite Character
Chaol Westfall. I just love how he grows to care for Celaena, his struggle between his duty and his feelings for her. And mostly, I love how during her final fight, he offers her hope.
Favorite Scene
The scene with the candy, because it shows a sillier side to Celaena and also she gets the most perfect puppy of all time.
Why I Love This Book In One Sentence
It's the perfect opening to a series, introducing characters you instantly care for and root for.